Consultant for solidarity-based agriculture at Oekozenter
Community-supported agriculture (CSA) enables foodstuffs to be produced and marketed at a regional level. Through CSA, the added value created stays in the region. The customer does not finance the individual foodstuffs, but rather the agricultural operation itself. "Community-supported agriculture means that the risk is shared. A group of consumers pays a farmer or horticulturalist a fixed amount and receives the proceeds of the harvest in return. In this way, the producer has an assured income and is able to produce fresh foodstuffs regardless of the pressure of global market prices and poor harvests arising from meteorological conditions", explains Marc Jacobs.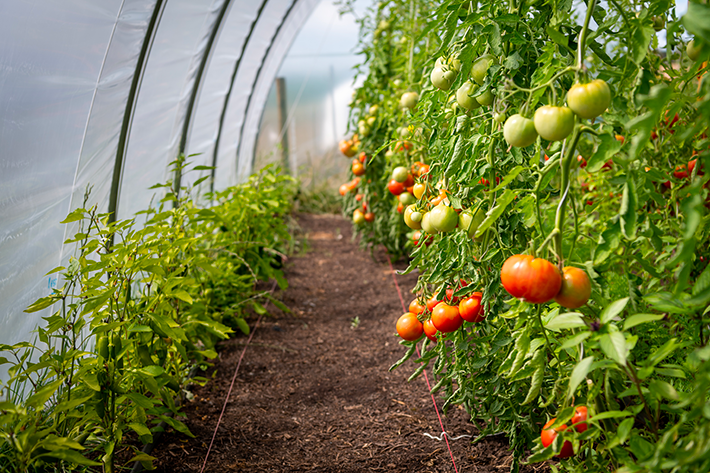 Community-supported agriculture benefits the environment in numerous different ways: the transportation distances are short, hardly any packaging is involved, and no fruit or vegetables are thrown away because everything is used, even if it's a bit misshapen or battered. "In Luxembourg, community-supported agriculture has to date most typically been practised in the area of vegetable cultivation. In that field, the existing CSA holdings operate mostly on a relatively small surface area, with a high yield and, at the same time, a vast range of produce. This abundance of different varieties is naturally good for biodiversity", says Marc Jacobs. In addition, the work done in a CSA holding is for the most part carried out not by machines but manually – fully in accordance with the catchphrase "back to the roots".
Why buy locally?
"Here in Luxembourg, we have a high standard of quality for food production, compliance with which is, moreover, checked on a regular basis. Outside the EU, that is not necessarily the case", says Marc Jacobs.
The consumer meets with the producer once a week, and is able to discuss the various foodstuffs and their production with him or her. You can't get more transparent than that."
A CSA holding is not fixated on the maximisation of income, and can produce its products without having to worry about the constraints and pressures imposed by the operation of market forces. This makes it possible to work in a different way in the production of the various cultivars.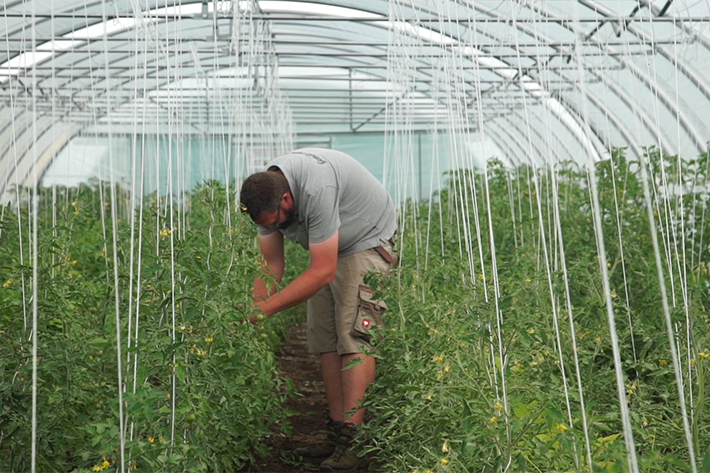 . Thus, CSA agriculturalists often cultivate traditional varieties of fruit and (mostly open-pollinated) vegetable plants which are suited to the region and the climate and consequently extremely robust. Naturally, all this has an influence on the taste of the produce.
Through community-supported agriculture, consumers are enabled to develop a different relationship with the foodstuffs that they consume.
They are made aware of what those foodstuffs cost (not only in monetary terms), and learn how to appreciate them. Also, some producers offer a "harvest it yourself" option, thereby enabling consumers to expand their knowledge of how to care for soil and plants.
Community-supported agriculture allows a constant exchange to take place between the consumer and the producer. You can't get more transparent than that.