How to easily peel tomato skins
First cut the skin of the tomato in the form of a cross. Immerse the tomato in boiling water for 15 to 30 seconds and then cool it down for a brief period in a bowl of ice-cold water.
A simple way to pit cherries
Place the cherry on the mouth of a clean glass bottle and simply pierce it using a stick or a straw. As you will see, the cherry stone will fall into the bottle and the cherry will remain whole.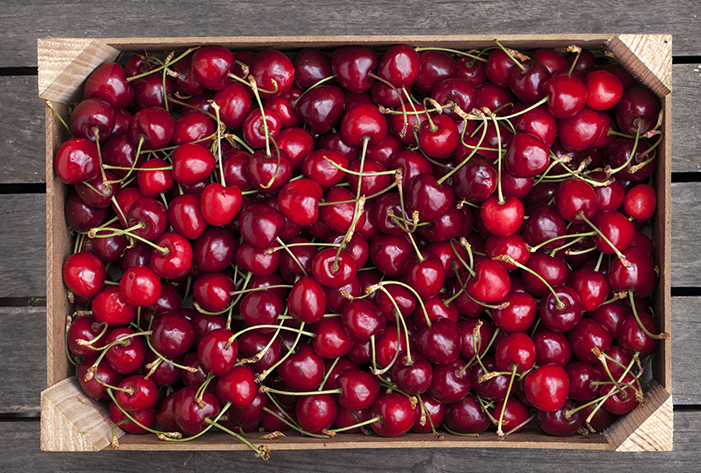 Peas – keep 'em green!
Peas often lose their lovely green colour through cooking. Add some bicarbonate of soda and sugar to the boiling water and chill the peas with ice-cold water after boiling. In this way, they will retain their natural colour.