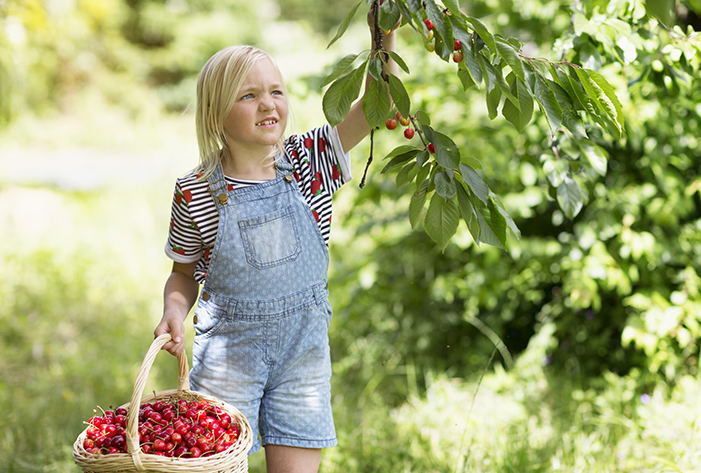 How to store red fruits for longer
You can make red fruits keep for a longer period if you rinse them in a mixture of vinegar and water (proportion: 1 part to 3). This helps to kill off mould spores and bacteria. Make sure you dry the fruits well before placing them in the fridge.
How to pit mirabelles
First wash and boil the mirabelles; then, by means of a strainer (food mill), the stones will simply detach themselves. In order to do this, place the strainer on top of a pan or dish and pour in the boiled mirabelles. The skins and stones will remain in the strainer, the pulp of the mirabelles is strained, and the result is a puree.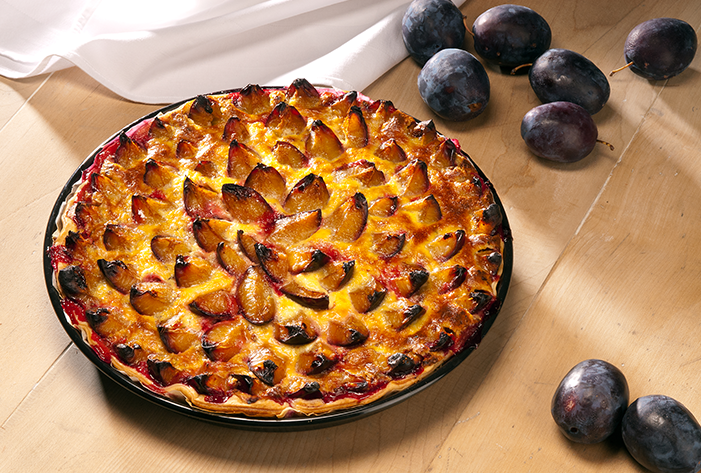 Baking using regional fruits
In this warm season, a home-made tart containing fresh fruits is just the thing! So why not bake a tart filled with products from the region? Flour, butter, eggs, apples, pears, plums, damsons, mirabelles, cherries … There's a wide choice of ingredients available. And for those with a sweet tooth, why not top it all off with a dollop of whipped cream or a scoop of ice cream?