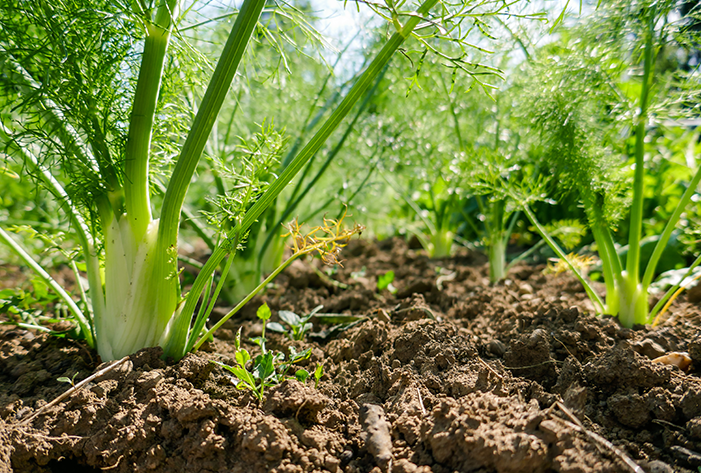 Keeping fennel fresh
Fennel is best consumed when it is very fresh. To keep it fresh for as long as possible, wrap the fennel in a damp towel and store it for no more than three days in the vegetable compartment of the fridge.
Lamb's lettuce – crunchy & fresh
Lamb's lettuce stays particularly crunchy and fresh if it is placed in the freezer compartment for 10 minutes before being served. This trick also enables the dressing or vinaigrette to stick to the lamb's lettuce for longer. Make sure, however, that you don't pour the dressing over the salad until shortly before serving it up – otherwise, it will quickly deteriorate.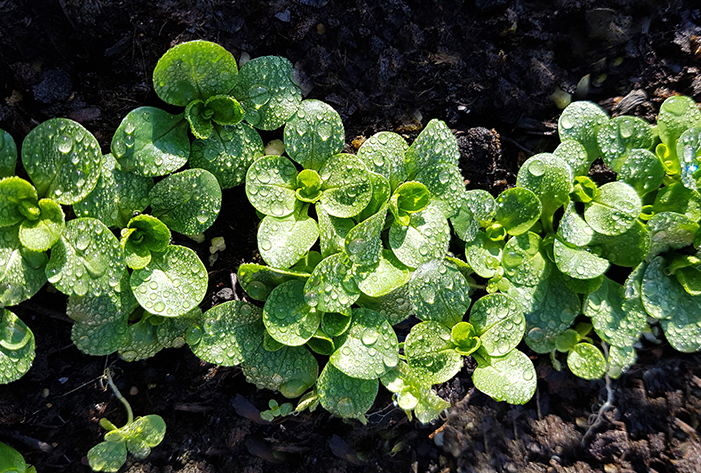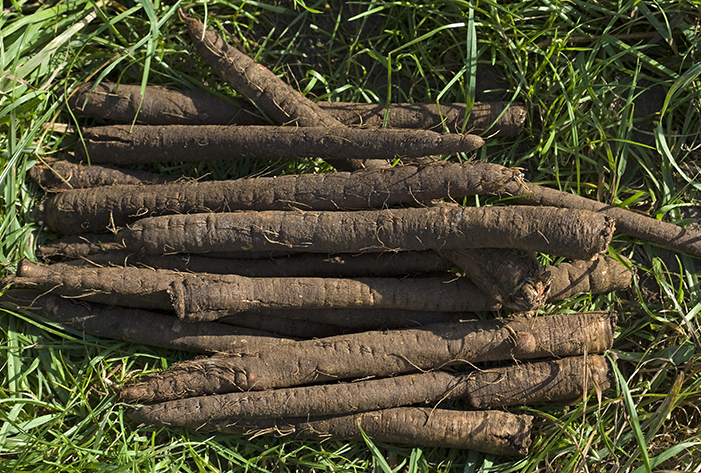 How to prepare salsify
Salsify is most commonly cooked in the same way as asparagus, and is typically served up as an accompaniment to meat or fish dishes. But whether fried or breaded, salsify produces a tasty dish. It can also be enjoyed raw, grated in a salad spiced up with mayonnaise or lemon juice.