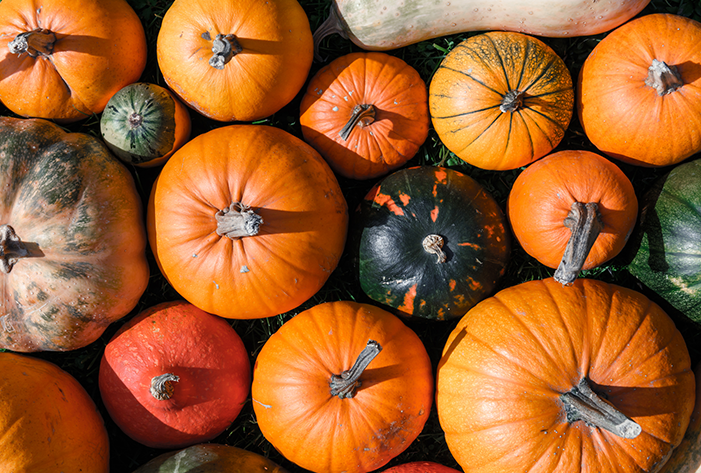 A trouble-free way to remove the skin of a pumpkin
Cut the pumpkin into two halves and place them for four minutes at maximum heat in the oven. The skin of the pumpkin becomes soft, and removing it is then child's play!
Kohlrabi – a versatile vegetable
Whether fried or breaded, consumed as a vegetarian alternative to a schnitzel, as a puree, baked in the oven or au gratin, or as a power food in a smoothie, kohlrabi is incredibly versatile, and can be cooked in numerous different ways.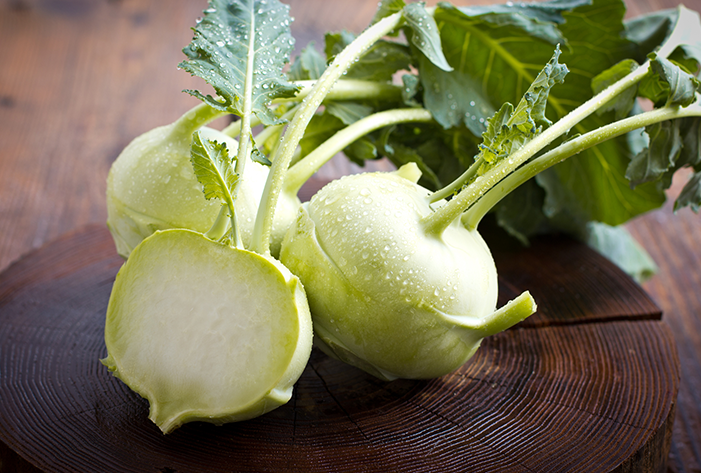 Green beans – a green wonder
Important note: green beans must always be cooked before being eaten, as they contain, in their raw state, phasin, a poisonous protein substance. Simply cook the beans for 8 minutes in salted water, thereby rendering harmless the phasin contained in them. The "squeak test" can also be helpful in this regard. If you hear a squeaking sound when biting into them, that means that the beans are not yet done. In that case, they will need to be cooked for a further 1 to 2 minutes.